Custom VR Training Development
HumuloVR can customize our modules in days or build new ones in weeks that fit within our content structure!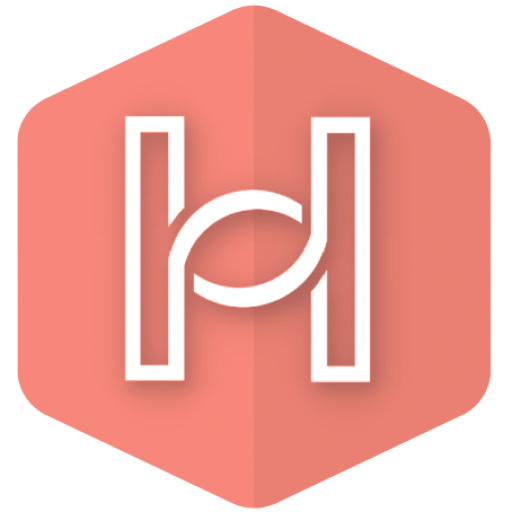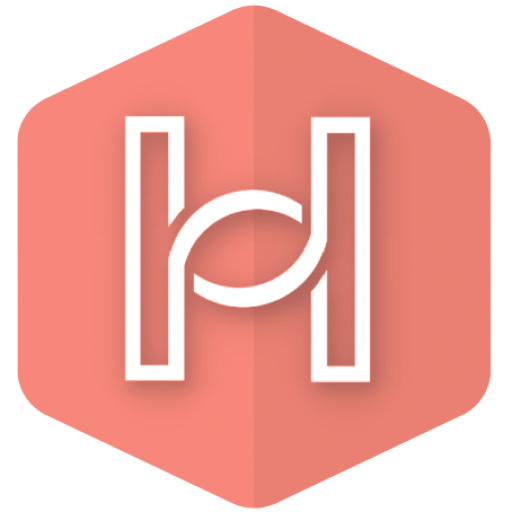 Complete VR Customization
Engineers, safety technicians, and medical professionals can learn through practical experience. Experiential learning has long been argued as the most effective way to learn.  We develop custom training simulations built to suit your needs.
Our turn around time is industry-leading.  We can produce new VR scenarios in a matter of weeks.
WHAT VOCATIONAL SKILLS TRANSLATE WELL TO VR TRAINING?
IT'S ABOUT CHANGING BEHAVIORS!
Humulo worked with the National Institute of Health (NIAID) and the Uganda Health Ministry to develop a novel approach to the massive PPE shortages the world faces, particularly developing nations. Virtual Reality training without need for controllers or wires, simplicity all people can relate to.
How will VR Platforms Save Time & Money?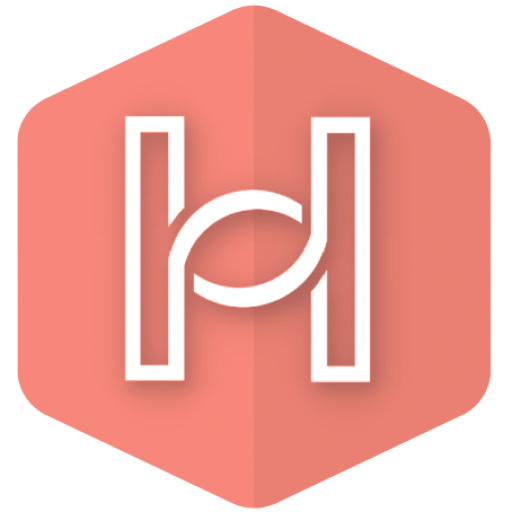 Solution in three easy steps.
We Prepare and Ship Free Demos
We are that confident in our system. Experience innovation for your organization today.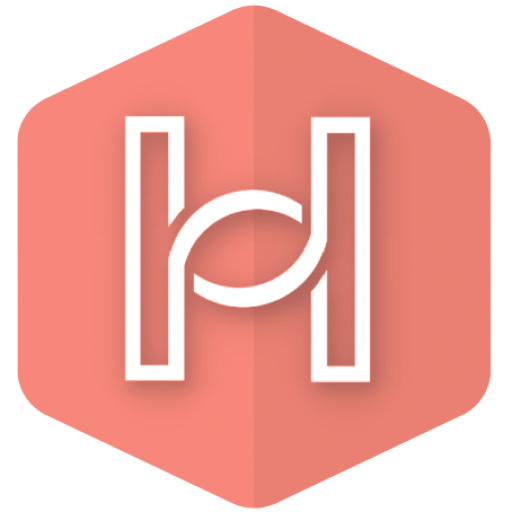 "This was the smoothest contract I have had in over 10 years."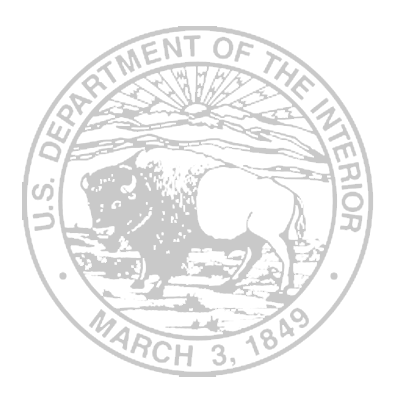 Contracting Officer's Representative
"I need Humulo to manage this project."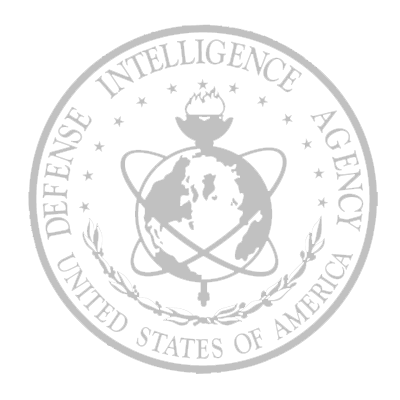 Senior Government Lead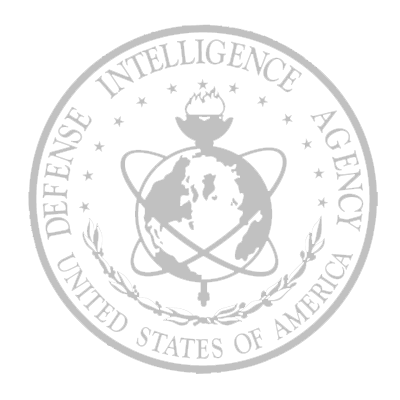 Senior Intelligence Analyst