HUMULO COMES FROM TAGALOG, AN ORIGINAL LANGUAGE OF THE PHILIPPINES "TO FATHOM OR REACH A CONCLUSION THROUGH REASONING"
Pushing Beyond Technology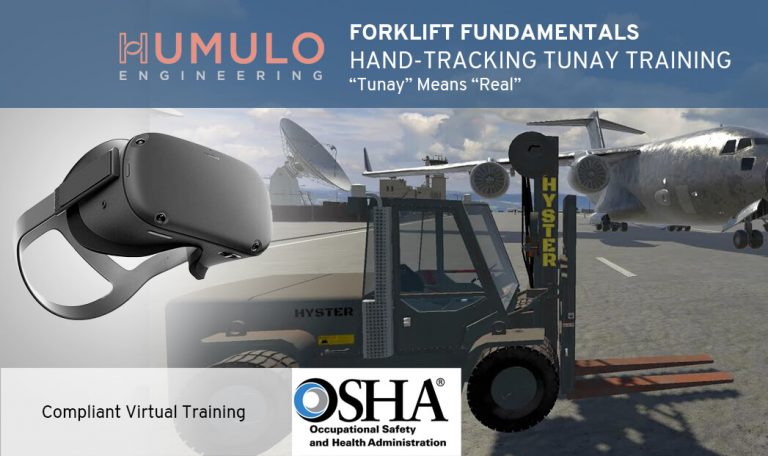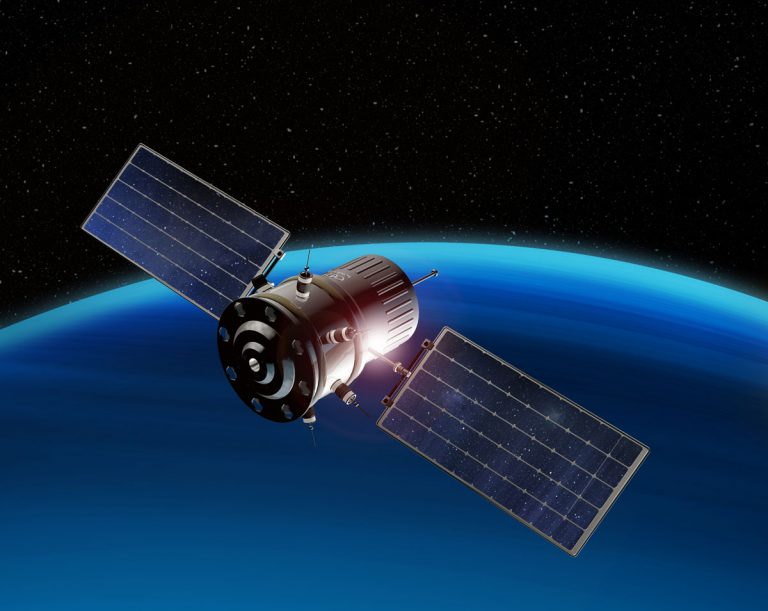 Leader In Engineering Technologies
At Humulo Engineering, we value deep thinkers with strong inclinations towards originality. Our team leans into change and learns from mistakes.  We take advantage of the latest technology to achieve meaningful results for our clients.
The future of VR lies with developers, with those who are willing to experiment and fail, to get innovative virtual experiences into the hands of users.
Large Scale Engineering For Technology
From The Public To Private Sector
From the Department of Defense to the largest enterprises, Humulo delivers award-winning IT and VR solutions.  Our systems are fully scalable, no client is too big or too small.
Your Partner In Technological Evolution
Our constant effort is to keep our clients on the cutting edge of innovation.  Whether it's security, system efficiency, or safety training modules, you can count on us to provide you with the most advanced, cost-efficient, and effective solution.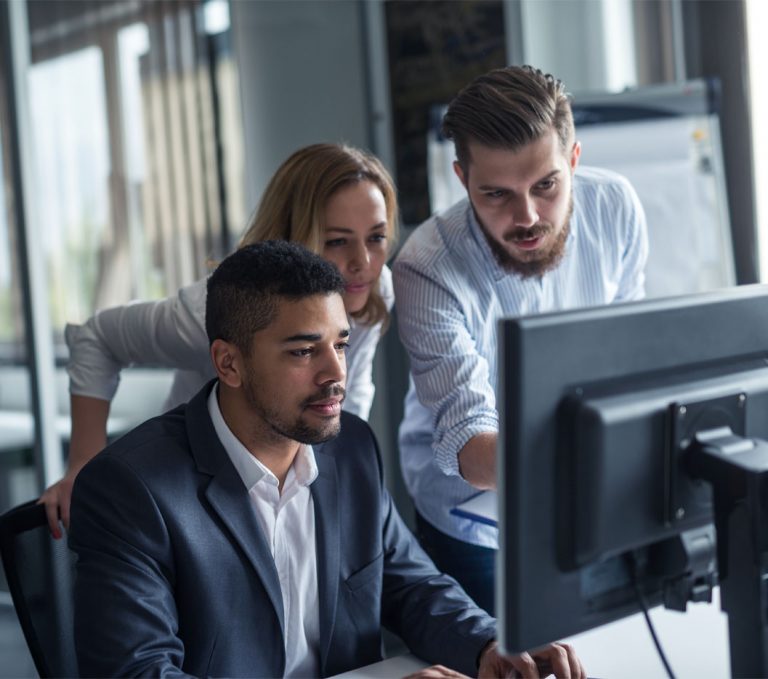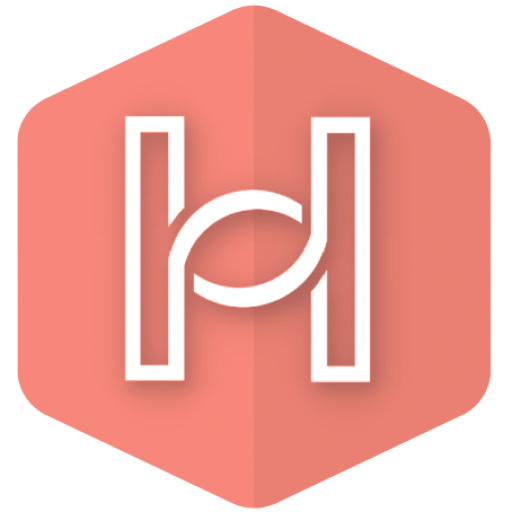 Click on an individual's profile for their full bio.