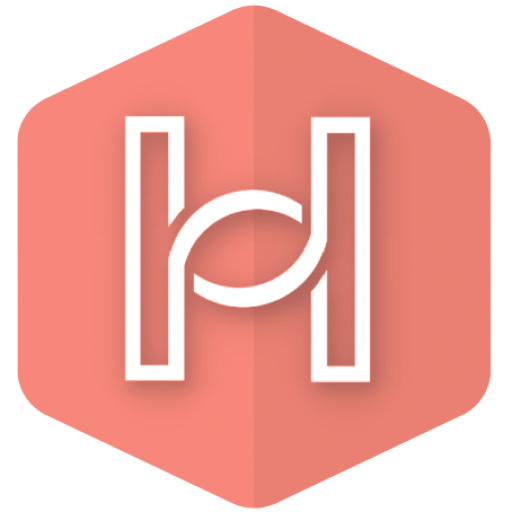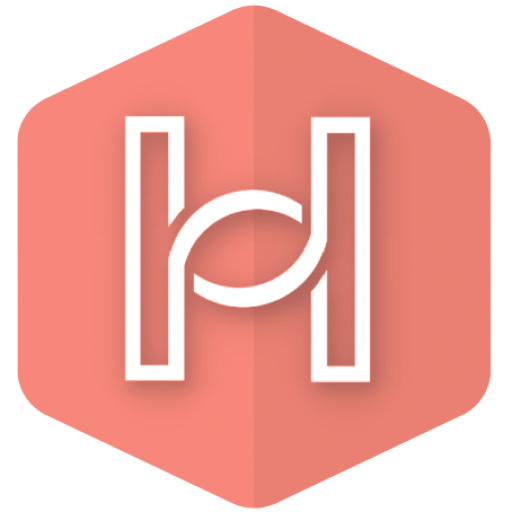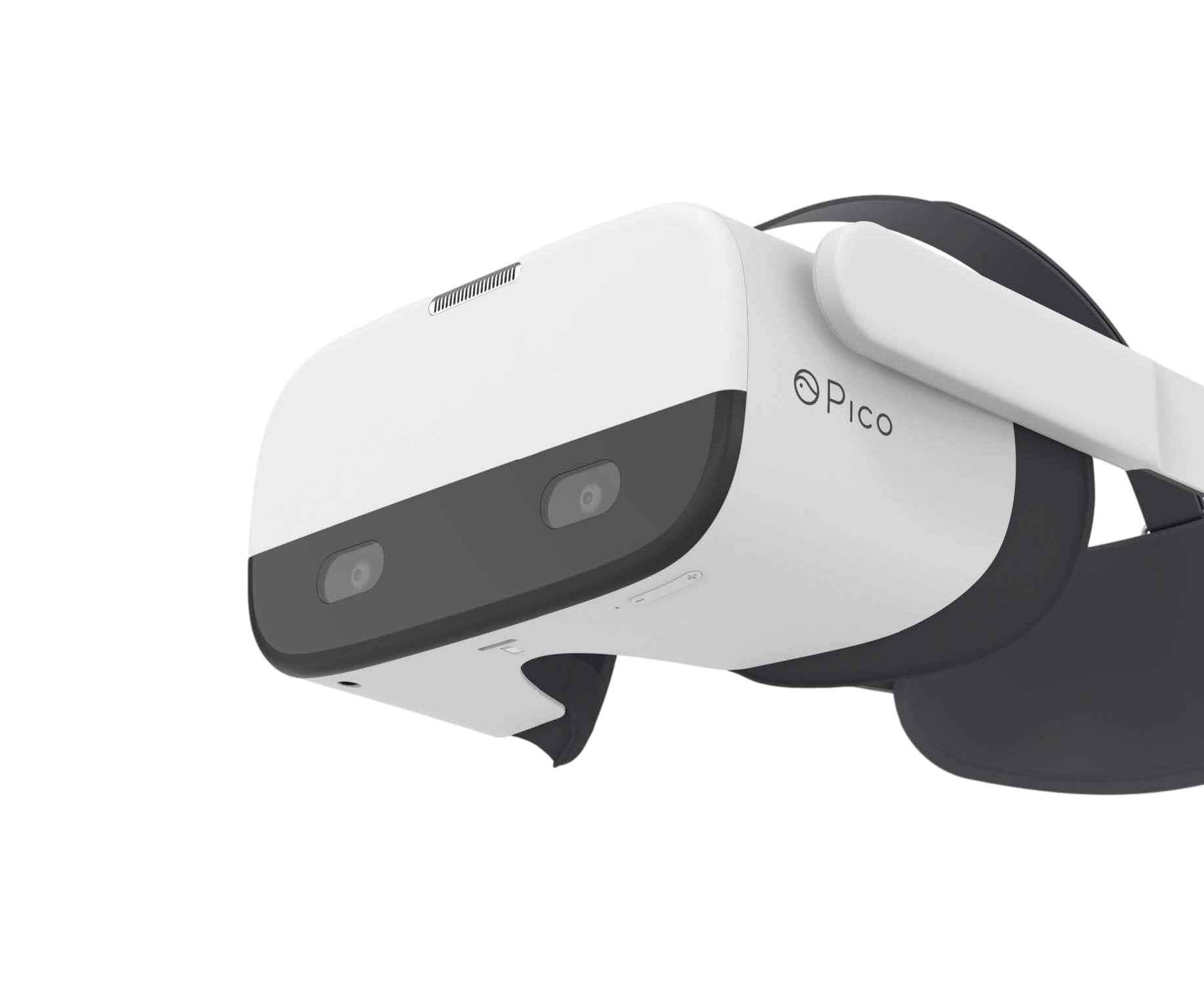 OSHA Fall Safety: Communication Towers
Don't let your workers have compromised skill sets.
With Virtual Reality Communication Tower Fall Safety Training & Certification
Does reducing fatalities and accidents by 50% matter to you?
Reduce Costs
Studies show VR training is 4x faster than traditional methods (classroom, click)
Emotional Connections
Long-term memory is triggered. VR Learners felt 3.75x more emotionally
connected to the content than classroom learners and 2.3x more connected than e-learners.
Flexible and Fun
"The training is so fun that people want to repeat it, virtually unheard of in the industry"
The Problem
Communication Tower Safety Training In The 21st Century – OSHA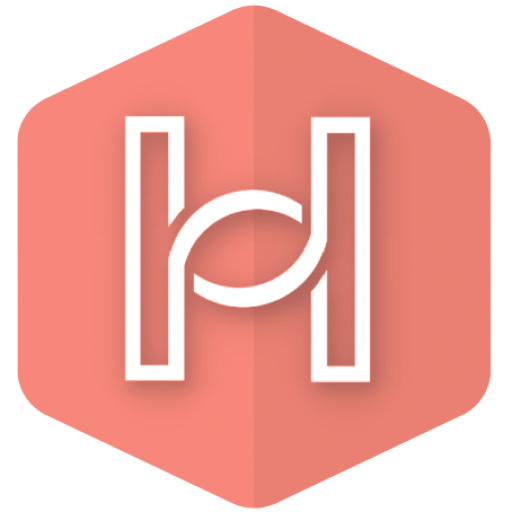 Time consuming, Costly, Ineffective Training
Let's face it, current training methods are uninteresting. Topics are hard to understand and retention is low. If we're being honest, whether your employees are daydreaming during an in-person training seminar or at home taking an online course watching the game as they click though material – No safety education is actually taking place.
This is unsettling because it increases your risk to lawsuits, is impactful to profit, and most importantly – it's unsafe for your employees. These issues require lots of bandwidth from senior management.
Accidents happen quickly, online and classroom training will not simulate real life scenarios.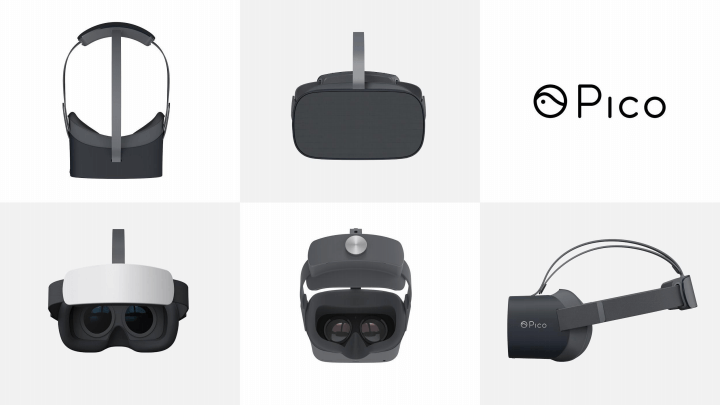 The Solution
Humulo's Communication Tower VR Safety Training
We've perfected safety training scenarios that are developed with OSHA precise guidelines and are implemented in easy to follow yet realistic scenarios. User tested and developed with US Military Industrial Safety Experts, all training modules include active user instruction, reinforcement of OSHA principles and corrections/tallies of incorrect actions.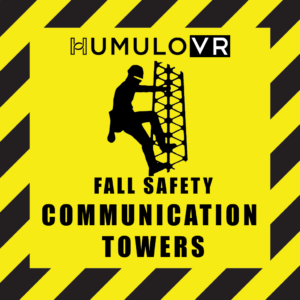 Reduce Accident Rates
Reduce your safety events and damaged equipment rates by 50% with a more immersive, engaging and efficient training system.
Cost-Effective Solution
Low initial hardware investment, shorter break even point. Efficiently share headsets among multiple trainees, reuse and save. ROI increases with use. Average hardware use is 3-5 years per headset!
VR Training Rentals
Don't want to buy and store VR units for your organization? No problem. Humulo is proud to be one of the few if not only VR providers implementing low-cost shipping and rental solutions.
Cross-Platform Compatibility
Already own your own VR Hardware? Our software is compatible with MOST platforms: Compatible Stand alone VR: Oculus Quest (1 and 2), HTC Vive Focus Plus, Pico Neo 2 (and upcoming versions)
Compatible PC VR: Oculus Rift, HTC Vive Focus Plus, Varjo

MORE INFO


Explore Current VR Library

Solution in three easy steps.
Take Action
Schedule A Demo
Test the product yourself! We ship a unit to you!

MORE INFO
STEP 1


Select Your Training Courses
Customize your curriculum bases on your needs.

MORE INFO
STEP 2


Train & Realize ROI
Track your progress and start saving time and money with better, safer training.

MORE INFO
STEP 3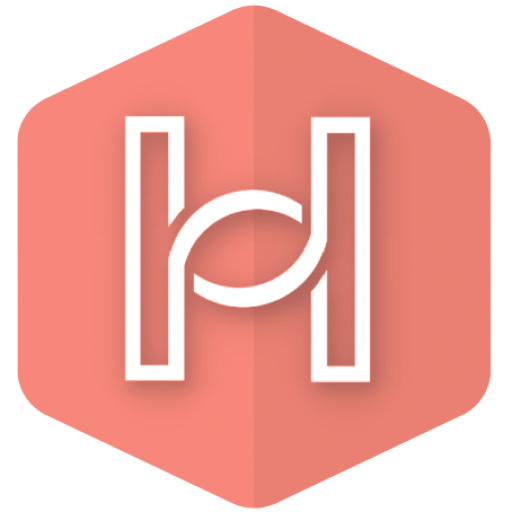 Moving Forward.
You've Implemented VR Coms' Tower Safety Training!
50%
Fewer Safety and Damaged Equipment Incidents
1800Hrs+
More productivity With Cheaper and Faster Safety Training
Congratulations.
Breathe easy. You've decreased risk, lowered costs and made your workers more safe and showed them you care about their well being. Safety is obviously a priority for you.
Trusted National Experts
Client Testimonials
"This was the smoothest contract I have had in over 10 years."
Contracting Officer's Representative
DEPARTMENT OF INTERIOR
"I need Humulo to manage this project."
INTELLIGENCE COMMUNITY
Senior Government Lead
INTELLIGENCE COMMUNITY
"You nailed it."
Senior Intelligence Analyst
Referring to Humulo's Analytic Dashboard Design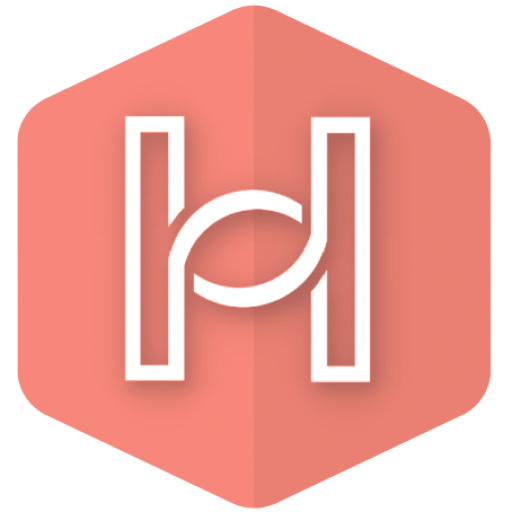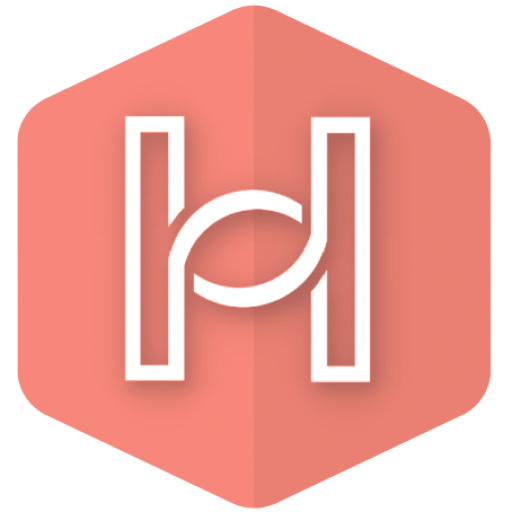 Industry Leading, Cost Effective VR Training Solutions!
VR Training Options
You own them, we will manage them remotely for free. No hassle VR Solution.
Single Full Library Seat
Enterprise Software as a Service
$
150
/seat/year
Trainee results via humulo.com or your LMS
Intuitive
Account Manager
Warranty
Never outdated
Ready to start now? Implement VR training immediately.
Recommended
Enterprise Pilot Package
Is VR Training going to work at my organization?
$
CUSTOM
/Pilot
3 Weeks of pilot testing among 50+ employees and management.
Roll 100% of the pilot cost into your software package
Full Library Access
Qualitative and Quantitative Data for buying decision provided by Humulo
Humulo recognizes the need for internal acceptance and 'buy in'. Get the true answers on VR training effectiveness at your company.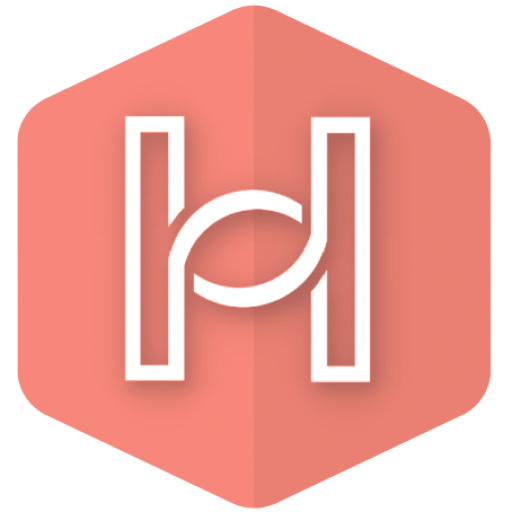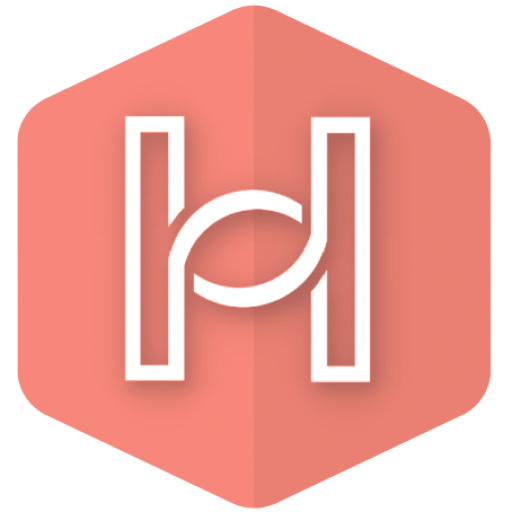 About Humulo
Leaders Of Technological Innovation
At Humulo Engineering, we value deep thinkers with strong inclinations towards originality. Our team leans into change and learns from mistakes. We take advantage of the latest technology to achieve meaningful results for our clients.
The future of VR lies with developers, with those who are willing to experiment and fail, to get innovative virtual experiences into the hands of users.