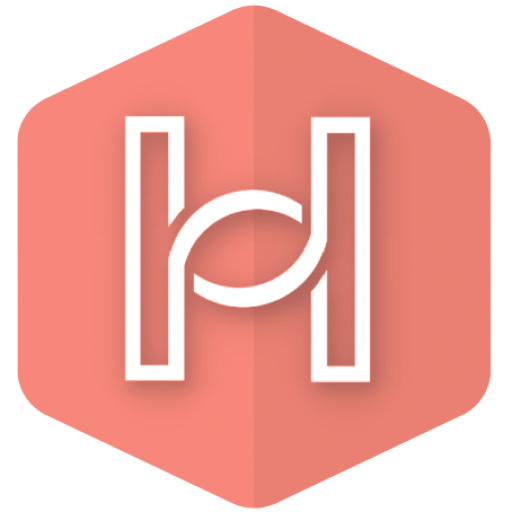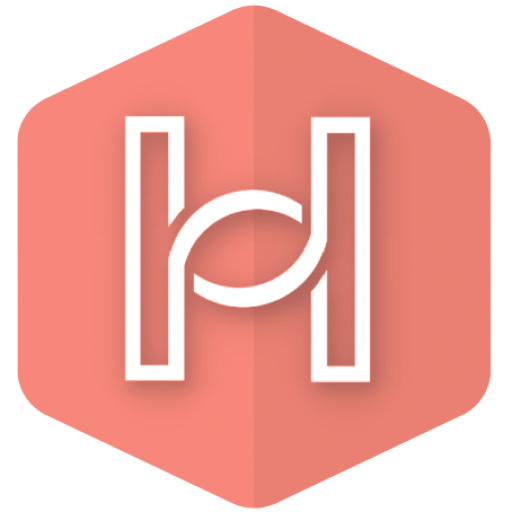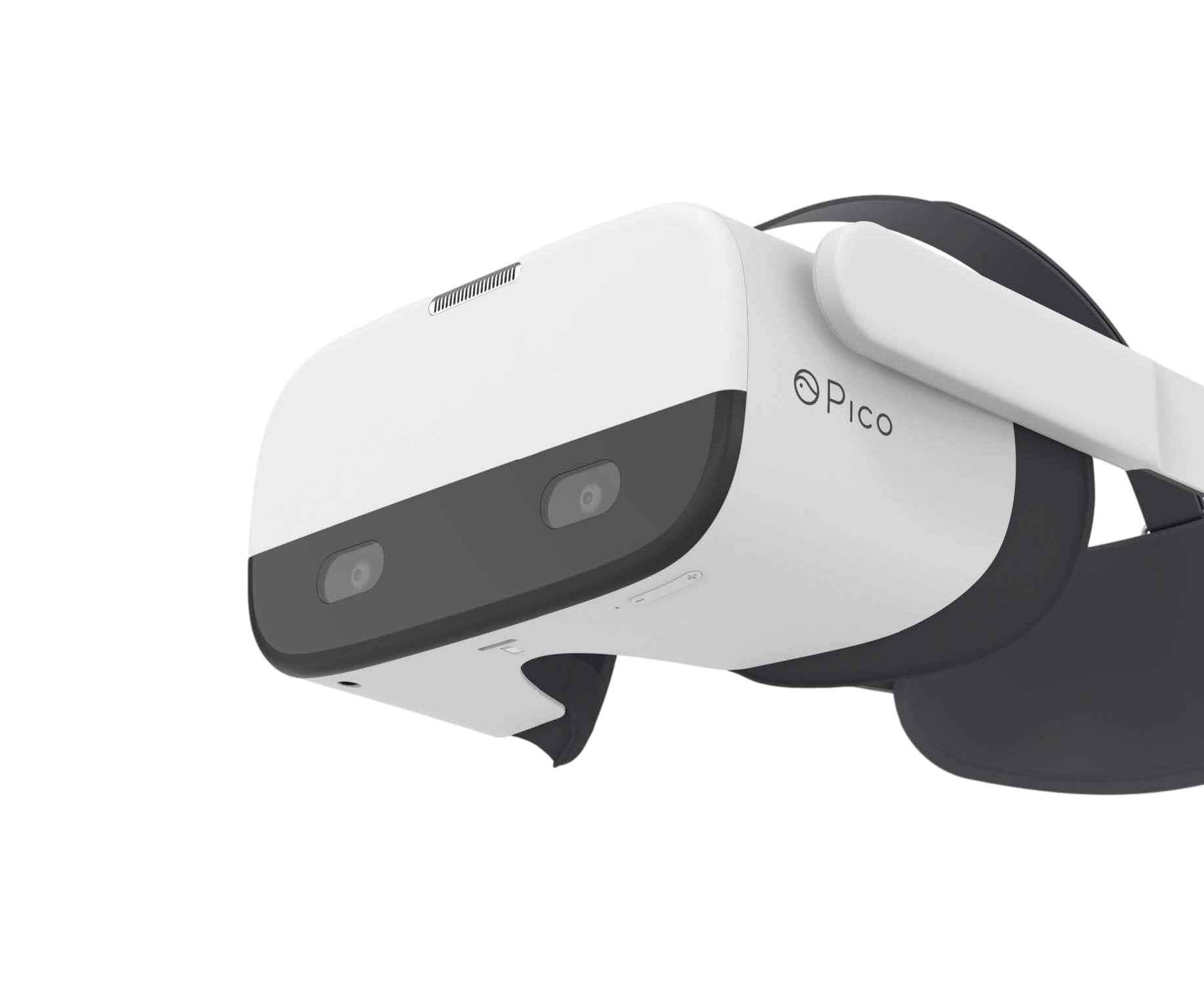 OSHA Fall Safety: Communication Towers
Don't let your workers have compromised skill sets.
With Virtual Reality Communication Tower Fall Safety Training & Certification
Does reducing fatalities and accidents by 50% matter to you?
Communication Tower Safety Training In The 21st Century - OSHA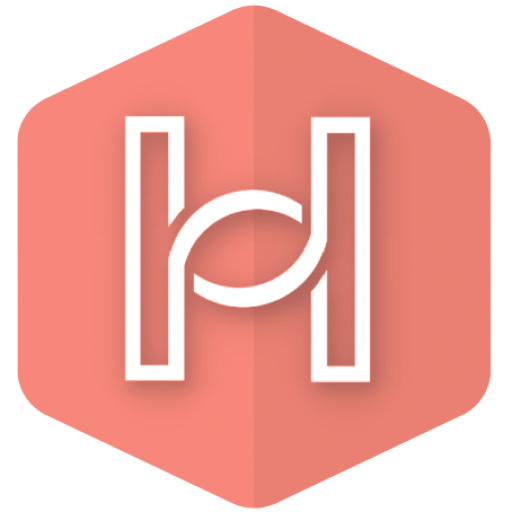 Time consuming, Costly, Ineffective Training
Let's face it, current training methods are uninteresting. Topics are hard to understand and retention is low. If we're being honest, whether your employees are daydreaming during an in-person training seminar or at home taking an online course watching the game as they click though material – No safety education is actually taking place.
This is unsettling because it increases your risk to lawsuits, is impactful to profit, and most importantly – it's unsafe for your employees. These issues require lots of bandwidth from senior management.
Accidents happen quickly, online and classroom training will not simulate real life scenarios.
Humulo's Communication Tower VR Safety Training
We've perfected safety training scenarios that are developed with OSHA precise guidelines and are implemented in easy to follow yet realistic scenarios. User tested and developed with US Military Industrial Safety Experts, all training modules include active user instruction, reinforcement of OSHA principles and corrections/tallies of incorrect actions.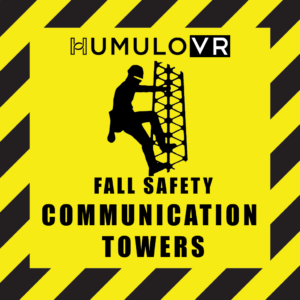 Solution in three easy steps.
You've Implemented VR Coms' Tower Safety Training!
Breathe easy. You've decreased risk, lowered costs and made your organization more safe. You can be reassured you are doing right by your employees, clients and saving costs through less accidents through personalized training.
"This was the smoothest contract I have had in over 10 years."
Contracting Officer's Representative
"I need Humulo to manage this project." INTELLIGENCE COMMUNITY
Senior Government Lead
"You nailed it."
Senior Intelligence Analyst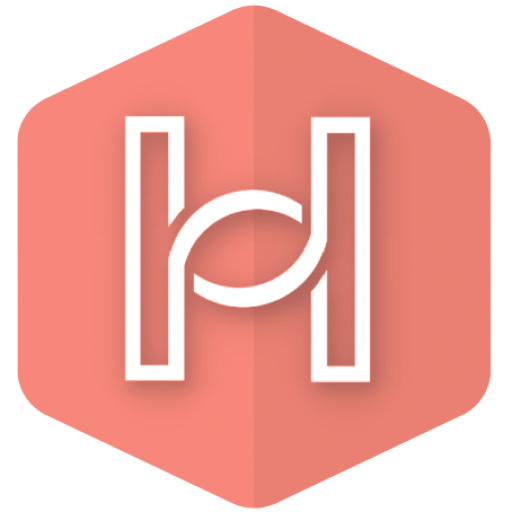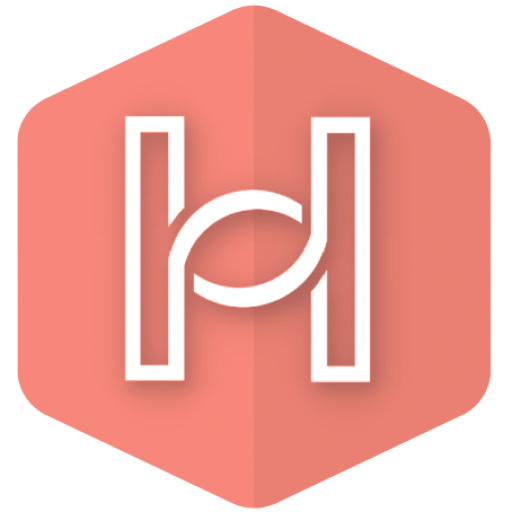 Industry Leading, Cost Effective VR Training Solutions!
Whether you want to purchase and store headsets for you organization or rent them when you need them, we have you covered.
VR Unit Purchase
Trainee Data Via The Humulo Cloud
Trainee Dashboard
24/7 Customer Support
Manufacturer Warranty
Average Usable Lifespan 3-5 Years
For Businesses That Want To Store and Manage Their Own Equipment. Buy Directly From Humulo.
HumuloVR Launch
50% Savings + 7 day Free trial
1 VR HEADSET w/Hard Case
Miracast Dongle to Cast Screen
Trainee LMS
10 Full Library Annual Seats
24/7 Customer Support
Free Shipping
Introductory package built for newcomers.  Included is a standard 7 day, no questions asked, free trial. Just send the hardware back and received a full refund. Don't let your workers have compromised skill sets!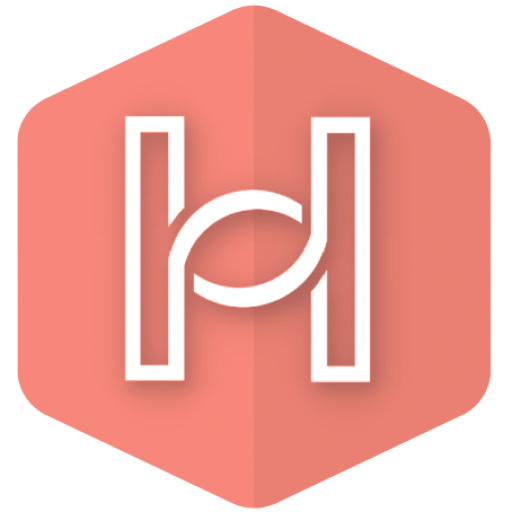 Leaders Of Technological Innovation
At Humulo Engineering, we value deep thinkers with strong inclinations towards originality. Our team leans into change and learns from mistakes. We take advantage of the latest technology to achieve meaningful results for our clients.
The future of VR lies with developers, with those who are willing to experiment and fail, to get innovative virtual experiences into the hands of users.